We help 10,000+
businesses grow
View 100+ reviews of our best-rated Shopify app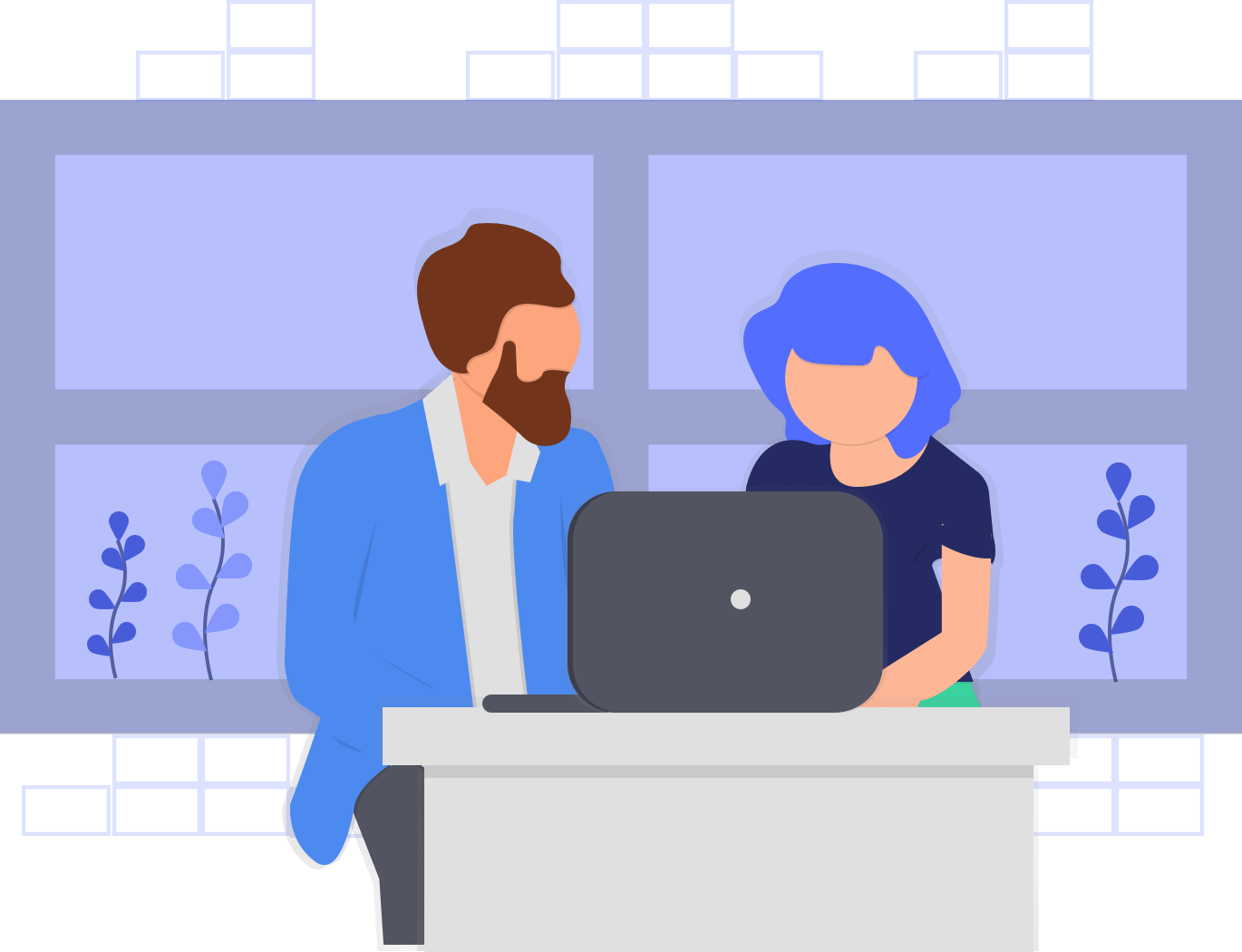 Thank you for this great app. We are new and don't have a lot of customers yet but after one hour of using this app we've received 90 awesome reviews and more just keep coming in. This is a great way to know what your customers think and also reminds them to come back for more.
— AbbeyRoast.com
I am a Net Promoter Certified Associate and I must say this is the best product I have found for integrating an NPS survey to an e-commerce store. HIGHLY RECOMMEND!
— BlackRockOg.com
I honestly did not believe that this was important for my site. I already had Product reviews and a Norwegian pricerunner site.
However, I learned that my clients reply to this simple form a lot more then other review types.
— UnikeFunn.no
Super fast results. I was barely questioning the pricing plan two minutes into installation when I received about 10 reviews instantly.
— WitchyStore.com